This year marks a "changing of the guard" for Triangle Pump Components Inc. On January 1, 2023, Sam Kelton (Vice President of TPCI) handed over his other role as TPCI's General Manager to Tracy Curtin. And as many of you already know, the transition continued when Sam, our leader for more than twenty-two and a half years, retired on March 24, 2023.
Sam's tenure saw growth on the manufacturing floor at both the Cleburne and Oklahoma City facilities with the addition of more machinery and people. These additions improved the amount of product capacity and the sophistication in producing that product. Sales increased because of this and allowed TPCI to take more market share. Sam said that his style of leadership was to "stay out of the way – let employees do what they do; don't trip them up"; and I can attest to his sense of humor which made for a very pleasant working environment. He was proud of all his employees including retaining the many experienced people and the ability to maintain growth (and be profitable) throughout the ups & downs in this industry. Sam believes the majority of the credit for his success can be attributed to his relationship with God – "God has given me favor and wisdom".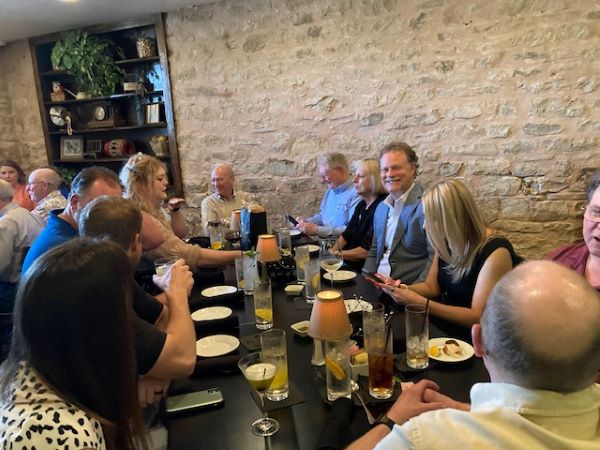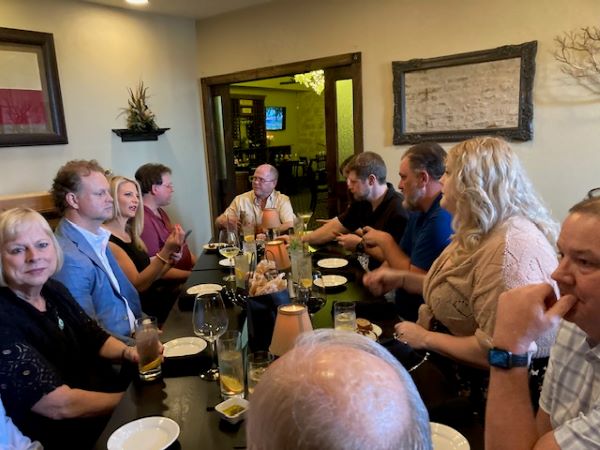 David Moser (President of DFT® Inc, President of TPCI) had this to say at Sam's "Happy Retirement" dinner: "As we all know, we are in a very cyclical industry which has ups and downs. It is very difficult to manage a business when there are things going crazy up and then going crazy down, but Sam has managed it all very, very well. He's learned how to play offense and defense very successfully. He's excelled at everything he has touched, in all the circumstances and challenges the company has faced – not the least of which was the COVID period that we've just come through, which is a whole different kind of challenge than the usual commercial stuff that we face. Thanks again for all your dedication, effort, your wisdom, and your leadership. We're going to miss you. We wish you many happy, healthy years of retirement."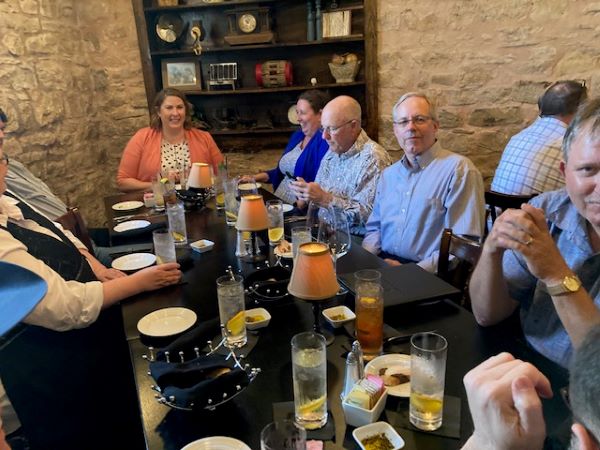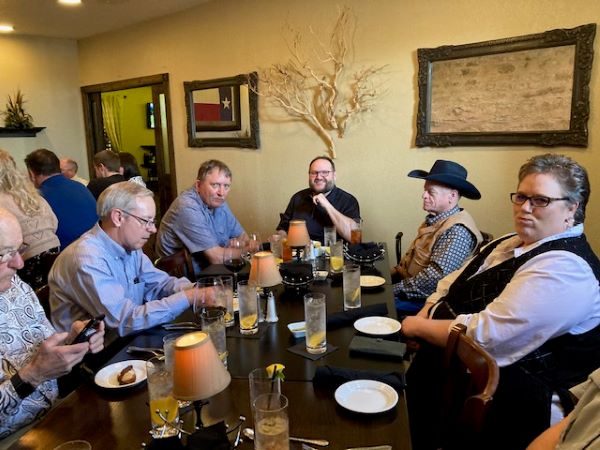 Tracy joined Triangle Pump Components Inc. in December 2021 as our Application Engineer with the intention of succeeding Sam, post-retirement. He has over 20 years of experience in production and sales of pump expendables and pulsation equipment. In January 2023, Tracy assumed the leadership of TPCI as our new General Manager. He is splitting his time between the Texas and Oklahoma facilities – three days a week at the Cleburne valve manufacturing facility and two days a week at the Oklahoma City plunger & packing facility.
Per Tracy: "I met Sam in 2006 in Odessa, although our companies were competitors Sam and I always had a great working relationship. I was very grateful when Sam asked me to come to join him at Triangle and eventually become the General Manager when he retired. I will forever be grateful to Sam for giving me this opportunity. Sam has left me with a great team and I look forward to working with the teams in Cleburne and Oklahoma City."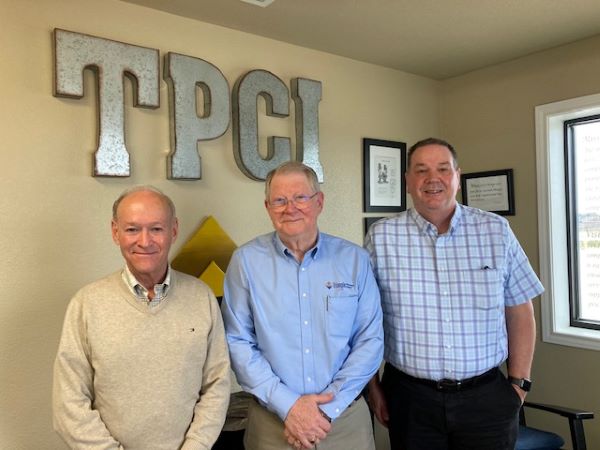 David Moser, Sam Kelton, Tracy Curtin
All of us at Triangle Pump Components Inc. wish Sam the very best and welcome Tracy in his new role at TPCI.