Triangle Pump Components Inc. (TPCI) is proud to introduce our new CavPack® valve set to help address the cavitation issue in reciprocating plunger pumps.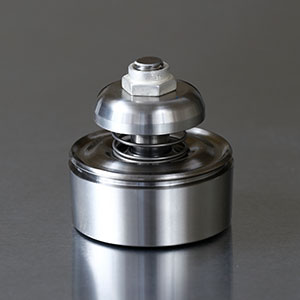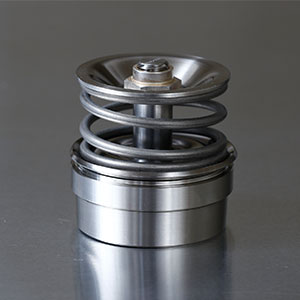 TPCI's standard CavPack® valve set features the V7H and V7F Durabla® valves working together to help ensure a consistent flow to prevent cavitation, or the harmful formation of bubbles in the liquid that if left unchecked can cause damage to the pump components and eventually lead to complete failure of the pump. The V7H and V7F can eliminate this risk to maintain high-quality, long-term pump performance.
These pump valves are designed to fit on both ends of the fluid pumping system; the V7H is installed on the suction side of the fluid end, allowing in as much fluid as possible, while the V7F is installed on the discharge side of the fluid end to expel it.