TRADITION OF QUALITY
---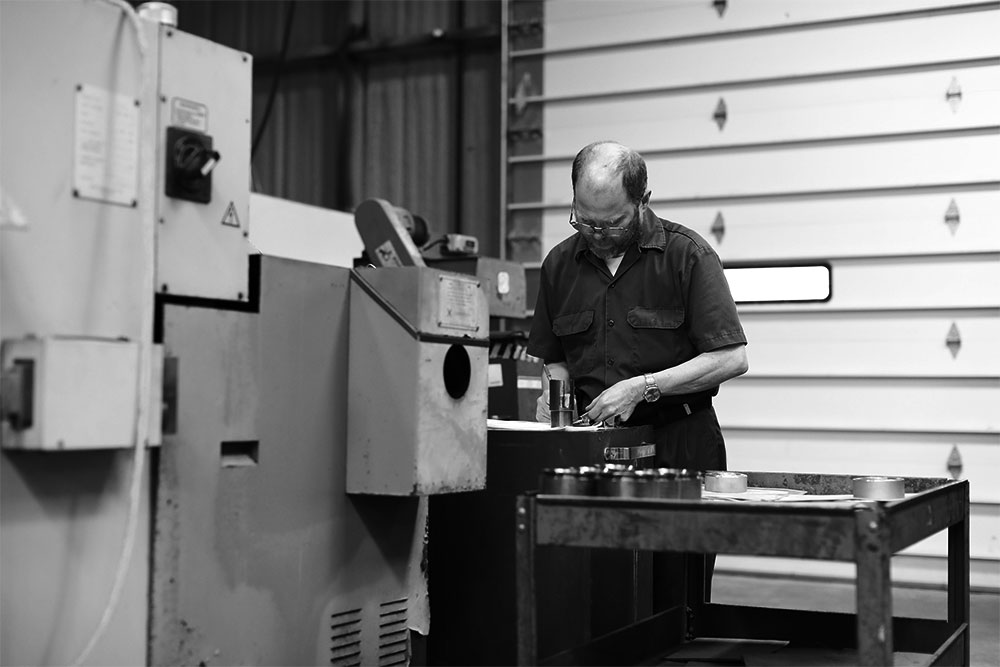 Original equipment pump manufacturers design reciprocating pumps to produce high pressure.
These pumps are designed to transfer wear on expensive parts such as crankshafts and power frames to the less expensive expendable parts such as valves, plungers, and packing.
Triangle Pump Components' products serve a wide variety of processing industries–oil production and refining, chemical, metals, food processing, high pressure water blast, and sewer cleaning, just to name a few. Our products are manufactured and distributed through our offices in Oklahoma City OK, Cleburne TX, and Red Deer AB Canada.