The Leading Manufacturer of Reciprocating Pump Valves, Plungers, Packing & Stuffing Components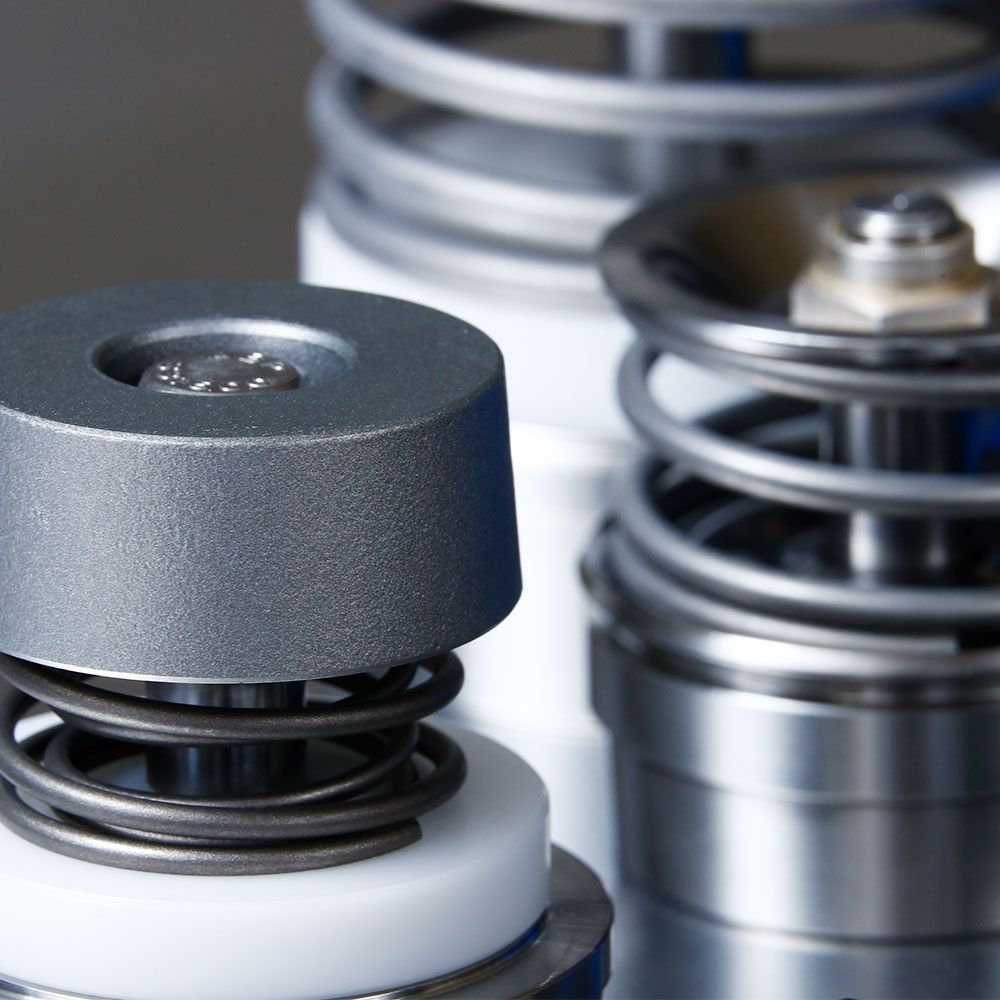 About Triangle Pump Components Reciprocating Pump Expendables:
A reputation for efficiency, long service life, and dependability. Our staff is dedicated to maintaining that tradition. Triangle Pump Components uses state-of-the-art computer programs including a comprehensive finite element analysis package.