Durabla® Valves
Triangle Pump Components Incorporated offers four different variations of the Durabla® pump valve. Please click the links below to learn more about each version of the Durabla® valve offered by Triangle Pump Components Incorporated.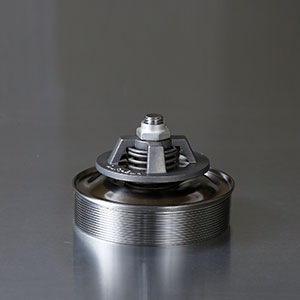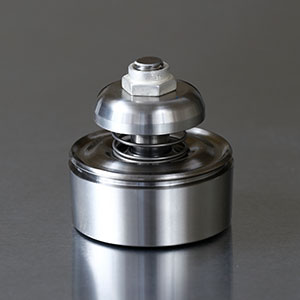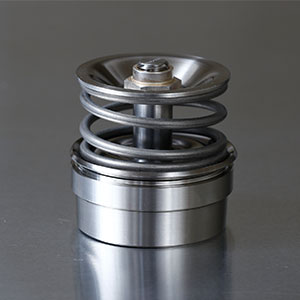 The valves, seats and seals of the Durabla® valve are composed of several materials:
17-4 stainless steel (+ castings and heat treatment)
316 stainless steel (+castings)
17-7 stainless steel (disc)
Hardfacing stellite weld cobalt 6
At Triangle Pump Components, we handle high and low volume orders, prototyping, and specialty production.
Products are manufactured by Triangle Pump Components Inc. certified to ISO 9001:2015 (Quality Management System) by PJR.