PAPER AND PULP MANUFACTURING
---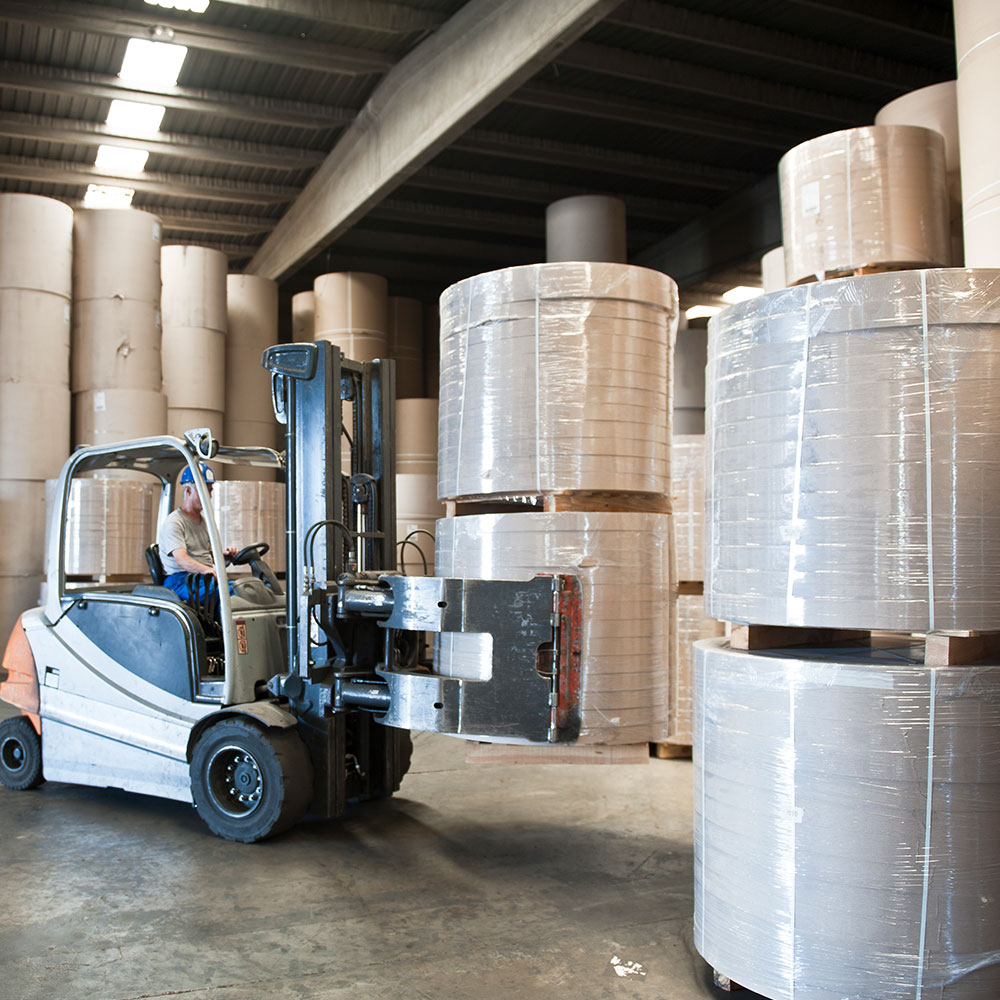 PAPER AND PULP MANUFACTURING
Within the paper and pulp manufacturing industry — a field with some of the most demanding applications — there are two main types of pulping processes: mechanical and chemical.
Both methods involve some degree of chemical substance treatment, however, which means your pump needs to be able to withstand rigorous operating conditions.
The pulping process — whether it begins with a supply of raw wood or recycled paper — involves dissolving the material, treating it with chemicals, and breaking it down to be separated, cleaned, and bleached.
From the early stages of grinding to the final completion of a paper stack, Triangle Pump Components' paper and pulp manufacturing pump valves and components are built for every step of the process.