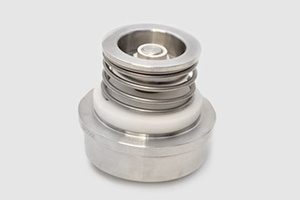 Here at Triangle Pump Components Inc. we continue to build upon the reputation for quality we've established since we started doing business in 1919. We have earned a reputation for efficiency, long service life, and dependability and our staff is dedicated to maintaining that tradition. Triangle uses state-of-the-art computer programs including a comprehensive finite element analysis package, to address pump system problems that shorten the life of expendable parts and to ensure the continuing development of superior pump components in the future.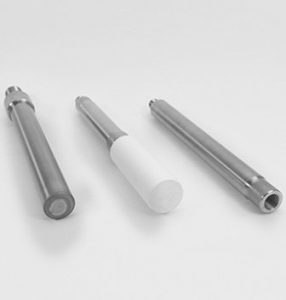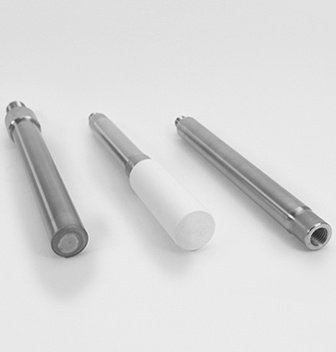 In our company brochure, we showcase our tradition of maintained excellence and highlight our design capabilities in reciprocating pump valves and plungers. In our company brochure we showcase several Durabla® valve models and their capabilities to show how our valves can help your business. In addition to this, we also showcase our plate valves, abrasion resistant valves, plungers, extension rods, and more.
We also have an in-depth breakdown of Durabla® and plate valve components and the importance of understanding how these valves are assembled. In addition, our brochure showcases the several original equipment manufacturers (OEMs) of pumps that we work with, and if your pump isn't listed, you can send your pump application information using our quick fax form to receive a quote fitting your specifications. Finally, we also include a list of expendable parts failures and possible causes for:
Packing failures
Valve failures
Plunger failures
To learn more, download the full company brochure.