The oil and gas industry is a major contributor to the U.S. economy as it affects a number of vital industrial sectors. Reciprocating plunger pumps and their performance play a crucial role in the oil and gas industry.
These pumps aid in the extraction of oil and other natural resources from underground formations for the Nation's petroleum industry.
Reciprocating pumps and pump components such as valves and plungers are well suited for this role. The valves and plungers used in these pumps must be sturdy and reliable as they are critical to the success of these processes.
Plunger pumps are often found in oilfield applications such as salt water (brine) disposal, secondary and tertiary injection wells, and in petroleum transfer operations in the field, at refineries, and at chemical manufacturing facilities where petroleum products are used as an ingredient.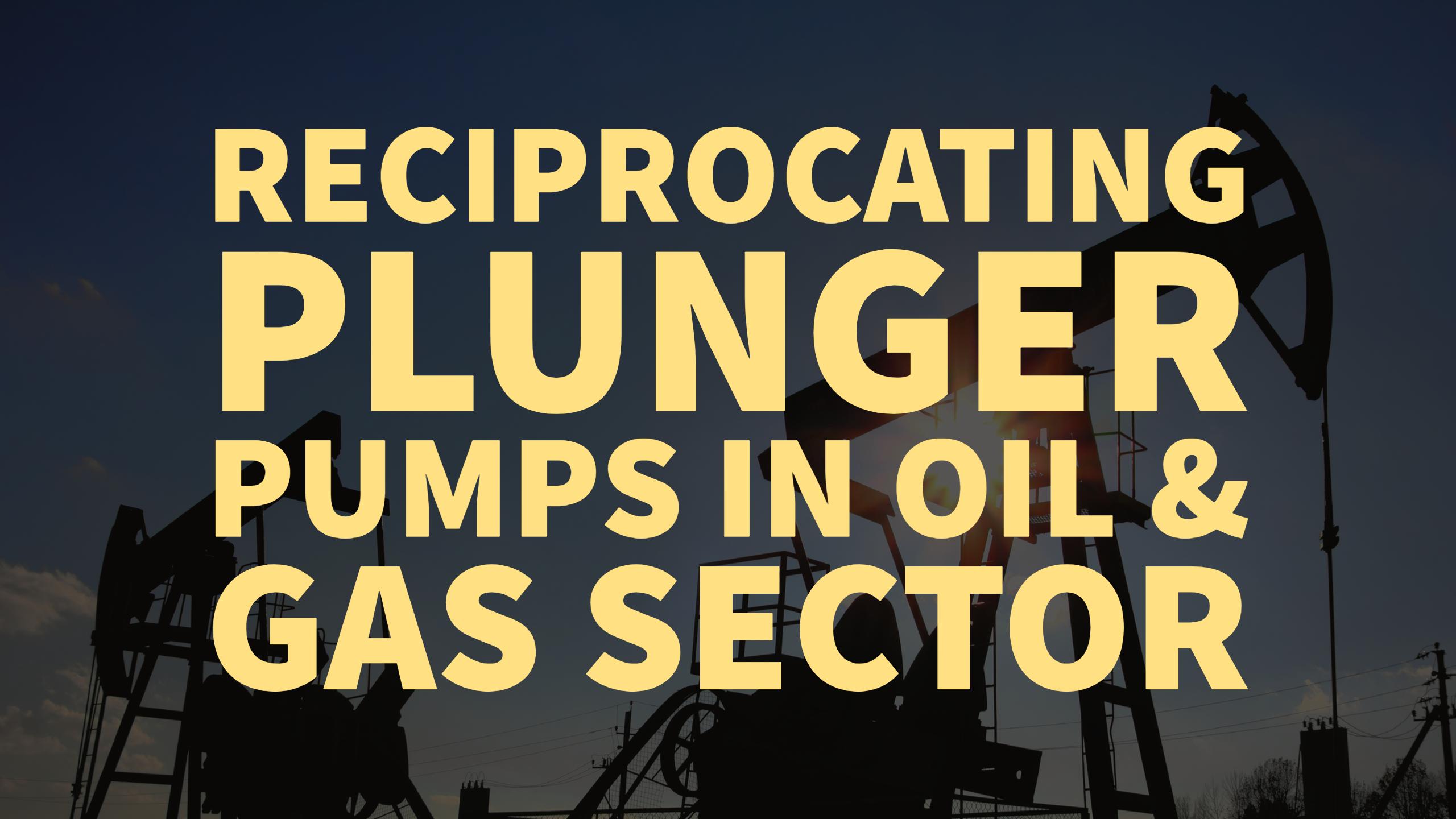 Oil extraction and recovery may be simple or very difficult based on a variety of circumstances. There are three stages of oil extraction and recovery: primary recovery, secondary recovery, and tertiary recovery (also known as enhanced recovery).
Primary recovery – The first stage of the oil extraction process. The natural formation pressure from hydrocarbons (hydrogen and carbon) pushes on the oil in the formation.
Secondary recovery – The second stage of the oil extraction process. Injection wells are used to push fluid into the formation to extract more oil.
Tertiary recovery (enhanced recovery) – The third and final stage of the oil extraction process. Thermal methods, usually gas injection or chemical flooding, are used to recover the remaining oil.
Extracting and recovering oil is essential to companies in the oil and gas industry. It is paramount for reciprocating plunger pumps parts to be made with superiority and durability. To run your reciprocating plunger pump efficiently and at maximum capability, purchase pump parts that are manufactured to last.
When selecting a reliable supplier for your reciprocating plunger pump parts, you'll want to look for three important qualities:
Cost-effective components that are built to last
Experience in the reciprocating plunger pump industry
A single point of accountability for the entire supply chain
At Triangle Pump Components Inc. (TPCI), we meet these qualities every day. With nearly a century of experience, we take pride in manufacturing efficient, high-quality, dependable pump products for the oil and gas industry, as well as many other industrial sectors.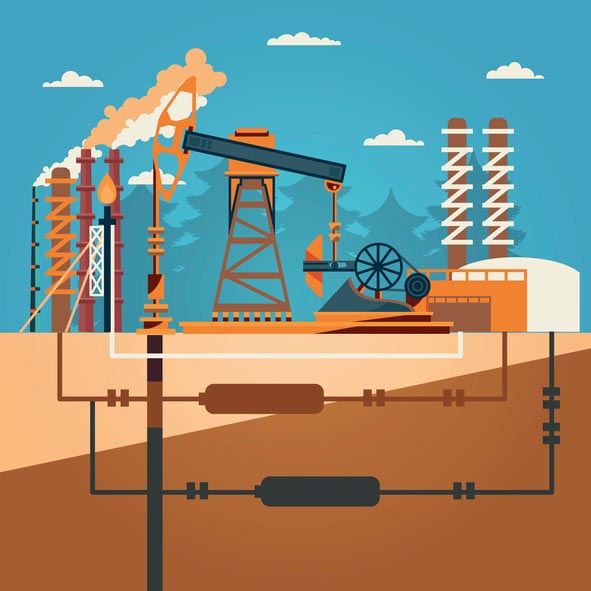 TPCI is the leader in manufacturing reciprocating plunger pump components including:
TPCI's manufactured pump components improve performance, durability, flow efficiency and life expectancy of the reciprocating plunger pump.
TPCI's sales representative and engineers know reciprocating plunger pumps and the various industrial applications. Our experts are available to answer any questions you may have regarding reciprocating pumps and pump valve components for the oil and gas industry.
To learn more about our capabilities or discuss your next project, contact us today.
(Editor's note: This post was originally published on February 16, 2017 and has been updated for comprehensiveness)