Triangle Pump Component Inc.'s Red Deer facility and team are moving into a larger warehouse!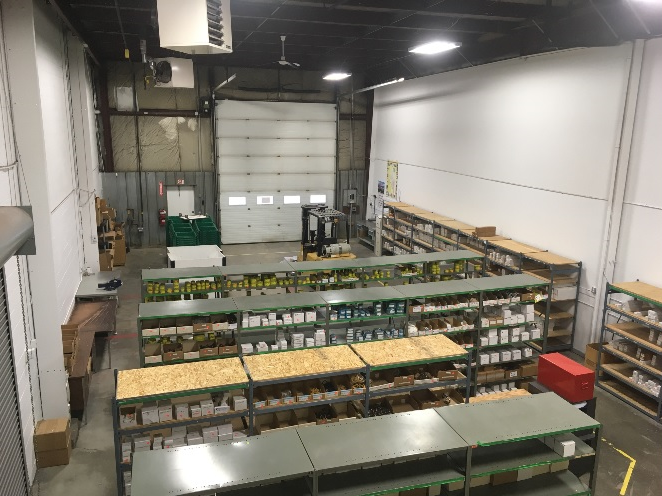 As of January 30th, 2017 TPCI's Red Deer new location will be:
#4, 6721 – 67 Avenue
Red Deer, Alberta
T4P 1K3
TPCI's Red Deer facility will retain the same telephone number, fax, and e-mail:
Telephone Number:
(403) 343-1969
Fax Number:
(403) 342-1959
Email: kmunro@triangle-pump.com
The new space is 48% larger than where the company is currently located. The new location will provide the room necessary to operate more efficiently as well as maintain employee safety.  A change in location does not happen often, and although it is always a challenge to move to a new facility, we are excited about this great opportunity. Rest assured our great staff who make Red Deer TPCI the company it is have not changed. As we head into our 97th year in business this new warehouse will allow the Red Deer team to stay ahead of the industrial curve and provide our customers with superior reciprocal pump products: Durabla® valves, plate valves, abrasion resistant valves, plungers, and packing as well as excellent customer service.
TPCI's Red Deer team looks forward to welcoming you to the new facility and invite you to come visit them soon!
Learn More
If you would like to learn more about our company and the products we offer, please download our company brochure today.